Details:
Category: Sized Paper for gongbi painting
Feature: Very thin, as thin as cicada cloth
Size:  
69*138 cm (27* 54.33 in)/ 
97*180 cm (38*71 in)
Usage: brush calligraphy or fine brushwork gongbi painting
Packing: 10 sheets /package 
The sized paper with non-absorbent feature and ancient color
is unusual in the market. Hmay guaranteed the quality! You'll
fall in love with it!
UPC: 756155576623 / 756155576616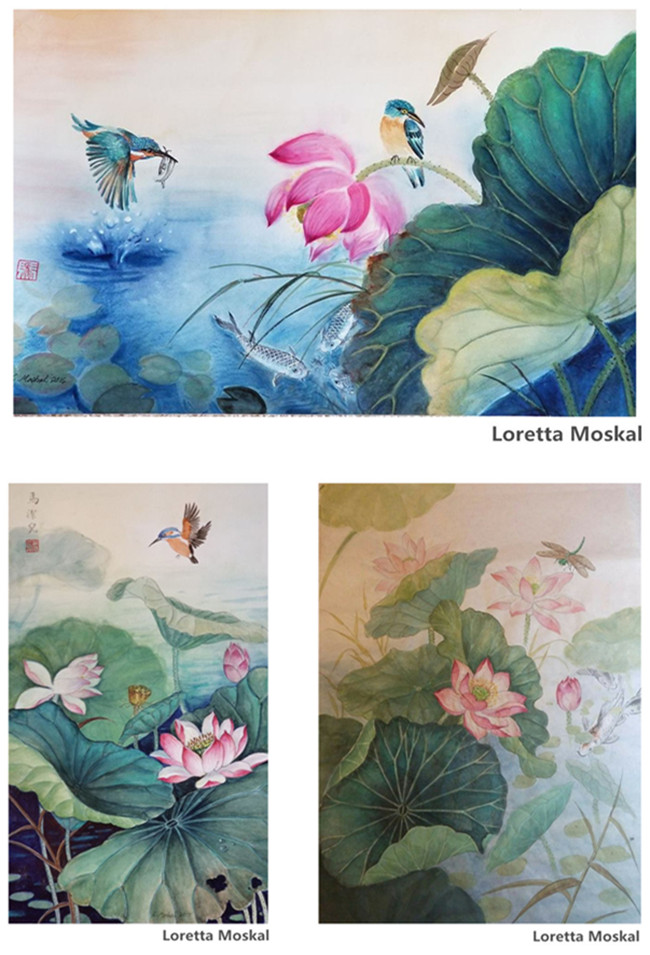 Current Reviews: 3
This product was added to our catalog on Sunday 27 July, 2014.
For more information, please visit this product's webpage.
Customers who bought this product also purchased...