Details:
Seal Body Shape: Natural
Seal Material: Shoushan stone
Appliable Carving Shape: Square
Dimensions: Around 2.5 * 5 cm
Usage: For both painting and calligraphy Artworks, and Decorative Purposes
Packaging: Comes with a Chinese Seal Gift Box
The side image is a crane. The 4 characters: Xian Yun Ye He,
It means living like the floating cloud and the wild crane -
Lightheartedly.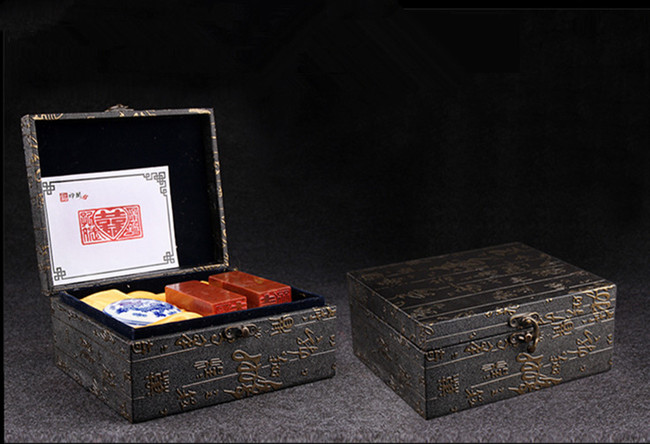 Current Reviews: 0
This product was added to our catalog on Monday 09 January, 2017.
Customers who bought this product also purchased...