Details:
Material: Red Sandalwood

Dimensions: 40.7 * 40.2 * 0.8 cm (unfold size)

Usage: Hanging Brushes for decorative or storage purposes

Decorative Elements: Ancient Style

More Info: Holding 9 brushes on each side, 18 brushes totally
Remark: You need to install it by yourself. It's easy to install.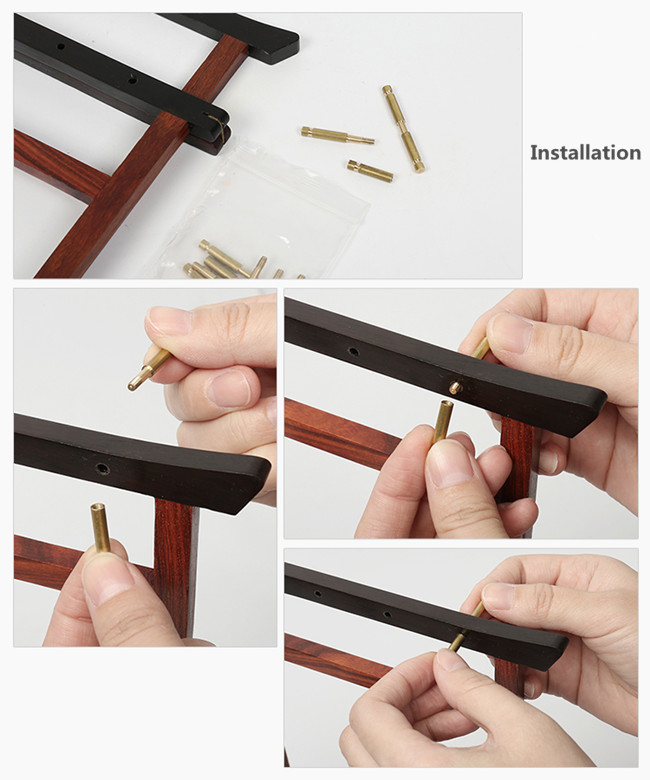 Current Reviews: 0
This product was added to our catalog on Wednesday 01 February, 2017.